Your program. Your goals. Your results.
Finding the right personal trainer can make all the difference in your fitness journey. THE SET provides a concierge training experience with each of our programs, which allows your goals and results to align and fall into place.
The workout always begins and ends with you. The result is a calculated, intelligent workout that involves complete form and function. Your program is specifically customized and tailored to your individual fitness level and goals. Additionally, our strong passion to be ever-evolving ensures that your workout will always maintain an exciting, fresh feel.
Hello creativity. We've been looking for you.
This is our completely private, one-on-one program. It's just the trainer and you.
You get absolute undivided attention, in a program that is specifically tailored for you. If you crave, or perhaps even need all of the focus on you, your goals, and your health, then this is the program for you.
Appointments in the Classic Program are approximately 60 minutes.
THE SET provides a shorter, compact program for clients that are crunched for time, or perhaps just want to mix it up from week to week. This program is designed to deliver results in a high-energy, faster paced interval program.
Appointments in the Burst Program are approximately 30 minutes.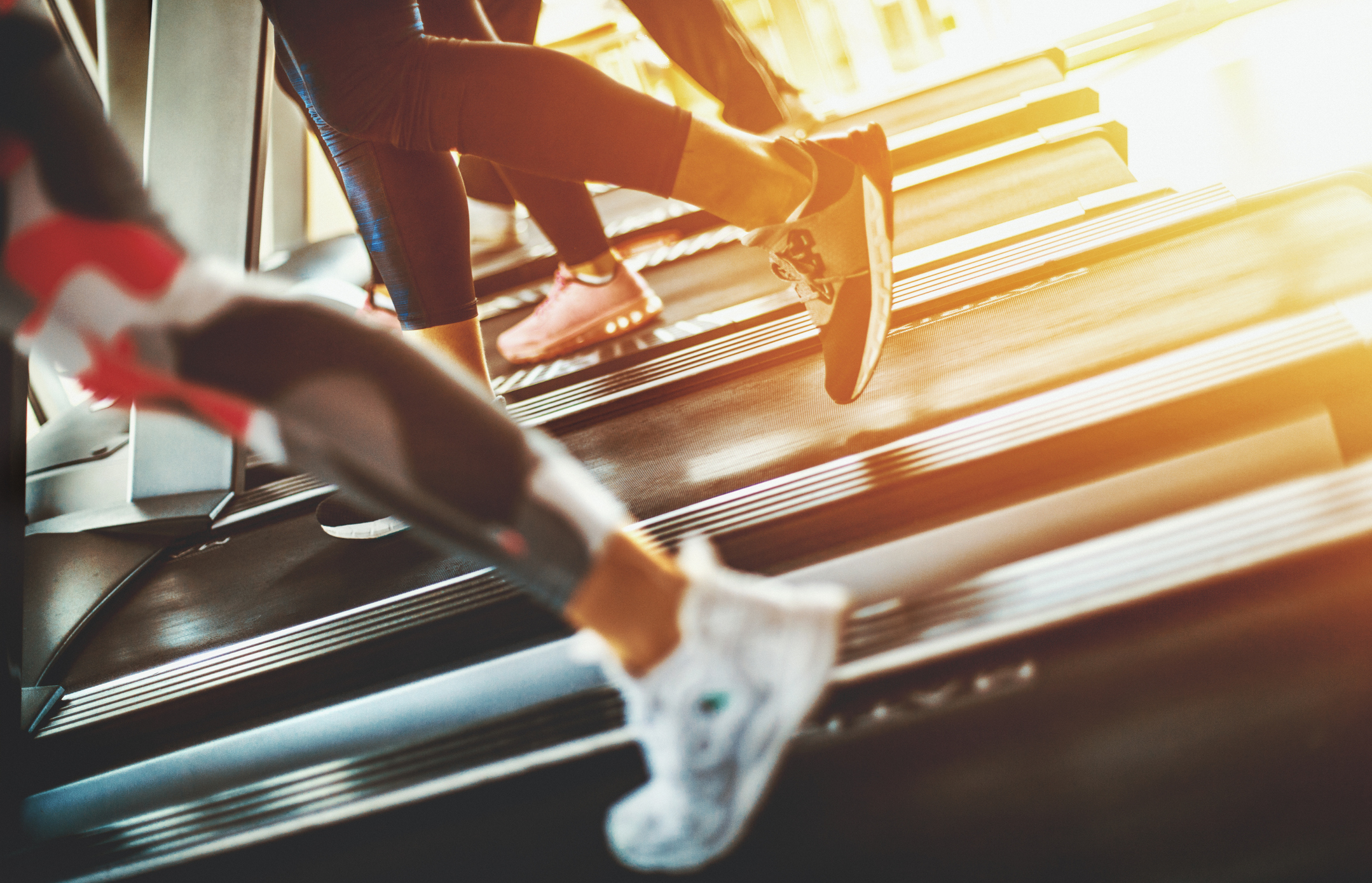 This is our classic program, delivered in a semi-private partner setting. Maybe it's you and your other half, co-worker, sibling, or best friend. You will get to workout together, with your trainer.
This is an extremely motivational program with a fun, competitive style.
Bring THE SET to you. We understand that certain individuals work from home, and can't get away. We get that. Or maybe you just really want to take advantage of that superb home gym that's tucked away and never gets used. We get that, too.
With our In-Home Program, we bring our knowledge, motivation, and intensity right to you, in the convenience of your own home.
We believe in the value of information. Included with each of our programs, the client will experience a whole-body fitness assessment, which consists of a true body fat testing and 8-point body measurement, every 6-8 weeks. THE SET wants you to be able to see your progress, and explains these results in multiple ways. We make sure to activate your focus and motivation for fitness on many levels.
No Contracts + No membership fees, Ever.